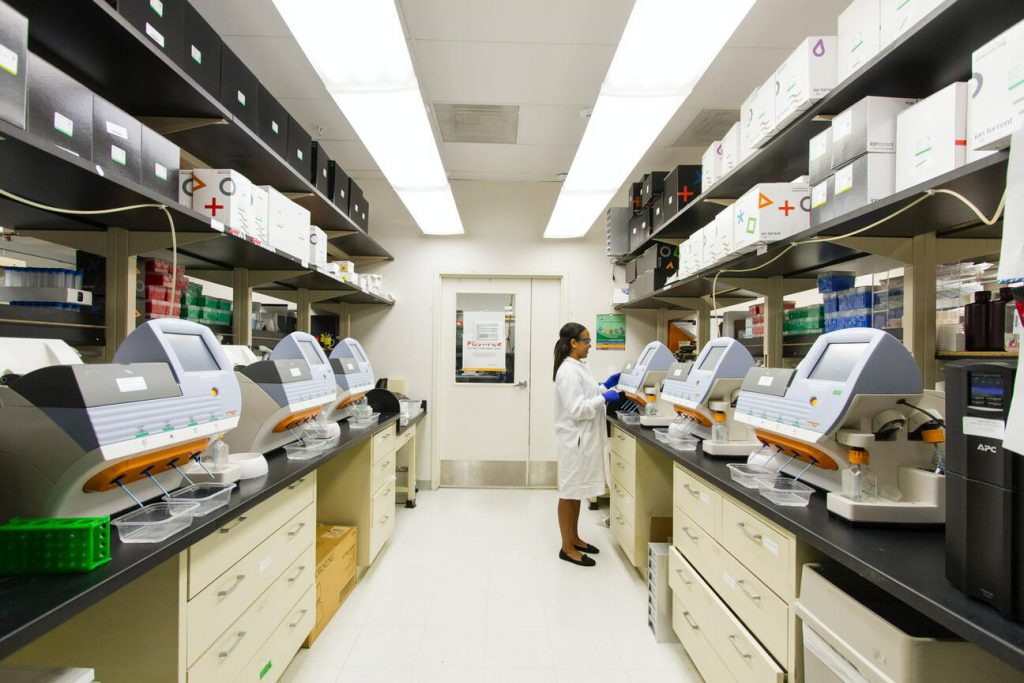 Ready-made labeling and labeling solutions in the dairy industry on all possible materials – tetra-pack solid carton packaging, plastic packaging (PET, polypropylene, polystyrene and HDPE), flexible film packaging
Strict requirements are imposed on the labeling of dairy products, since this commodity group belongs to perishable. The marking must be applied to each commercial unit, as well as be well readable and resistant to abrasion under mechanical stress. Marking tasks can be solved using various technologies:
Continuous inkjet printers are a universal type of coders capable of working with any packaging, regardless of its form factor, density or size. Continuous inkjet printers are low maintenance and suitable for any volume of production.
Laser coders – capable of printing on almost any package at high speed and without the risk of product rejection. They are easily integrated into the production line and are able to work 24/7 offline.
Thermal inkjet printers – the equipment is capable of printing codes and markings in high definition on any porous surface. Markers are suitable for identification of tetrapacks, plastic containers or flexible packaging.
Thermal transfer printers – printing is carried out by transferring the image from the film to the surface of the product when heated. This type of marking is characterized by high definition and durability of printing.
Choosing our ready-made solutions, you get reliable equipment that copes with all the tasks set without the risk of damage to the goods.
ADVANTAGES OF LABELING SOLUTIONS
Full color printing for retail
Laser marking of packaging
Thermal transfer printing on film